Vitruv is a decorative, hand applied, concrete finish. With a variety of textures to choose from, Vitruv will add style to any space. Whether it be a touch of elegance, a rustic setting, or an industrial feel, Vitruv has been specified in various environments, and applied by our skilled artisans.
Vitruv is a proprietary concrete finish that is highly durable and easy to maintain. Because it is troweled on by hand, Vitruv forms easily around curves and irregular surfaces. It can create the look of metal, wood, or stone without the corresponding problems like weight, shifting, and cracking. Vitruv is extremely impact resistant, with a much longer lifespan than that of other wallcoverings. Vitruv is ideal for high traffic commercial, residential, and retail spaces.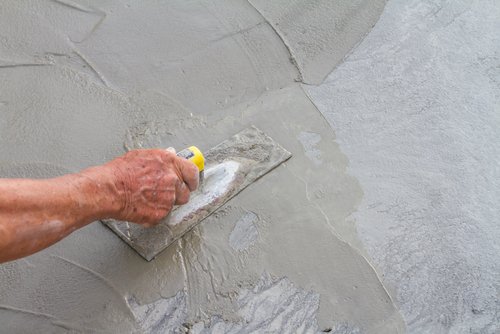 Explore each of our textures below, and click to browse through a selection of our archives of previously developed finishes in various colors and topcoats. Custom samples can be produced in any texture and color.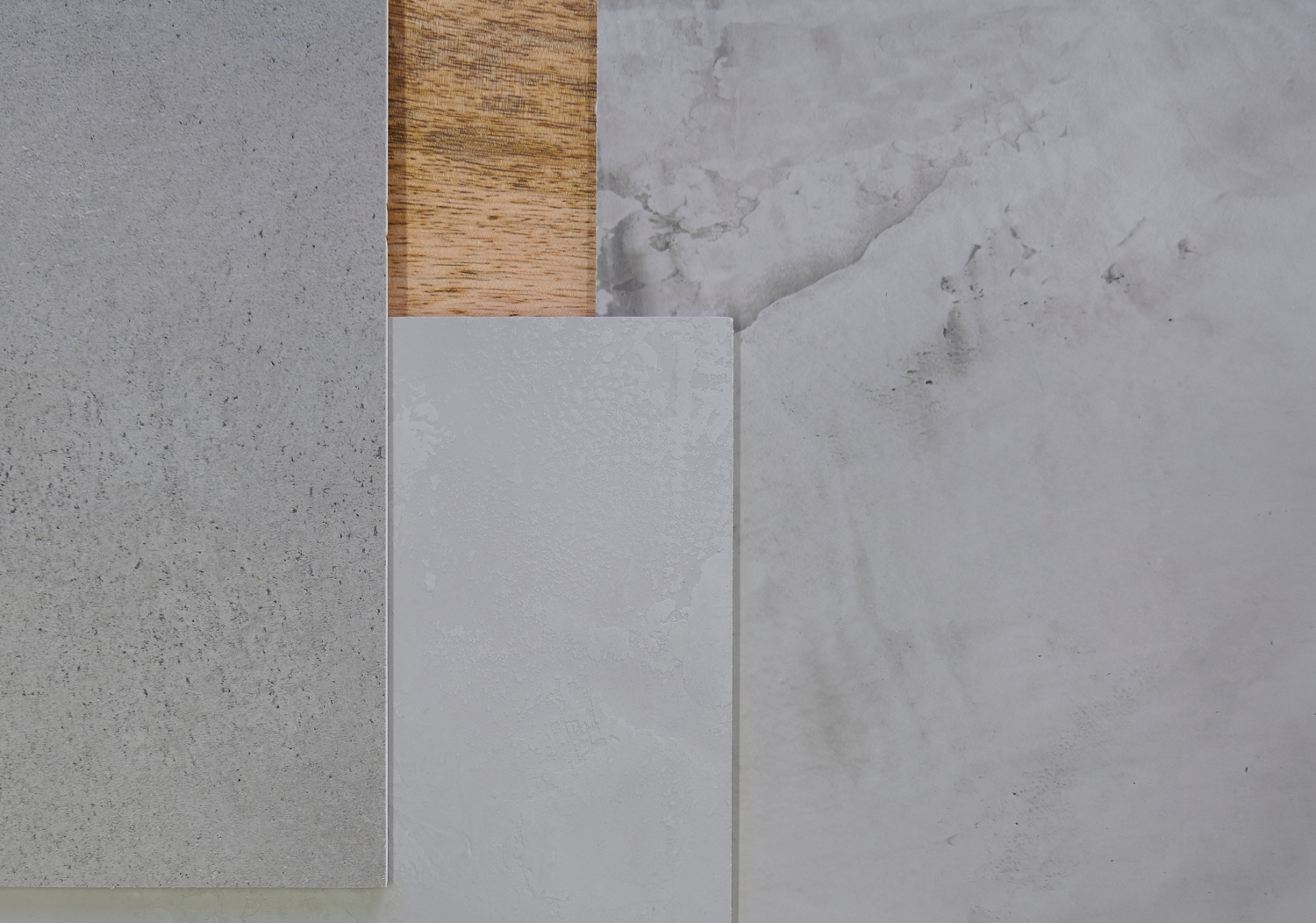 Vitruv Top Coats provide protection, as well as that final touch to any finish. Top Coats control the amount of shine, sheen, or shimmer that a wall has when completed. Whether it be a subtle matte finish, or a pearlescent glow, DFB offers several options to meet the needs of any project.
DURA
Used for high traffic areas for strong protection and waterproof surfaces. Available in glossy, matte, or metallic finishes.
CLEAR GLOSS
Adds shine and seals finish.
CLEAR PD
Adds a matte finish, if tinted creates a high-low affect.
METALLIC
Adds pearlescent and metallic sheen with reflectivity.
WAX
Has a semi-gloss sheen and organic feel.
SOAP
Has a natural looking finish and organic feel.
Contact a DFB Sales Representative for any questions regarding our Vitruv Top Coats, or to request a sample.