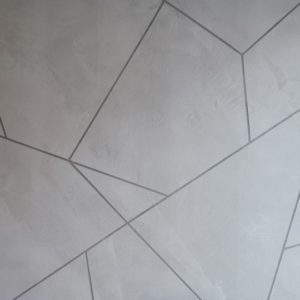 ABOUT VITRUV EMBOSS
Vitruv Emboss is a new option in our line of hand applied concrete wall finishes. With Vitruv Emboss, our popular Carerra texture can be embossed with a select geometric pattern. The Carerra texture gives a concrete like appearance. A clear top coat is rolled on for extra durability creating a matte finish. Custom colors and patterns are available upon request.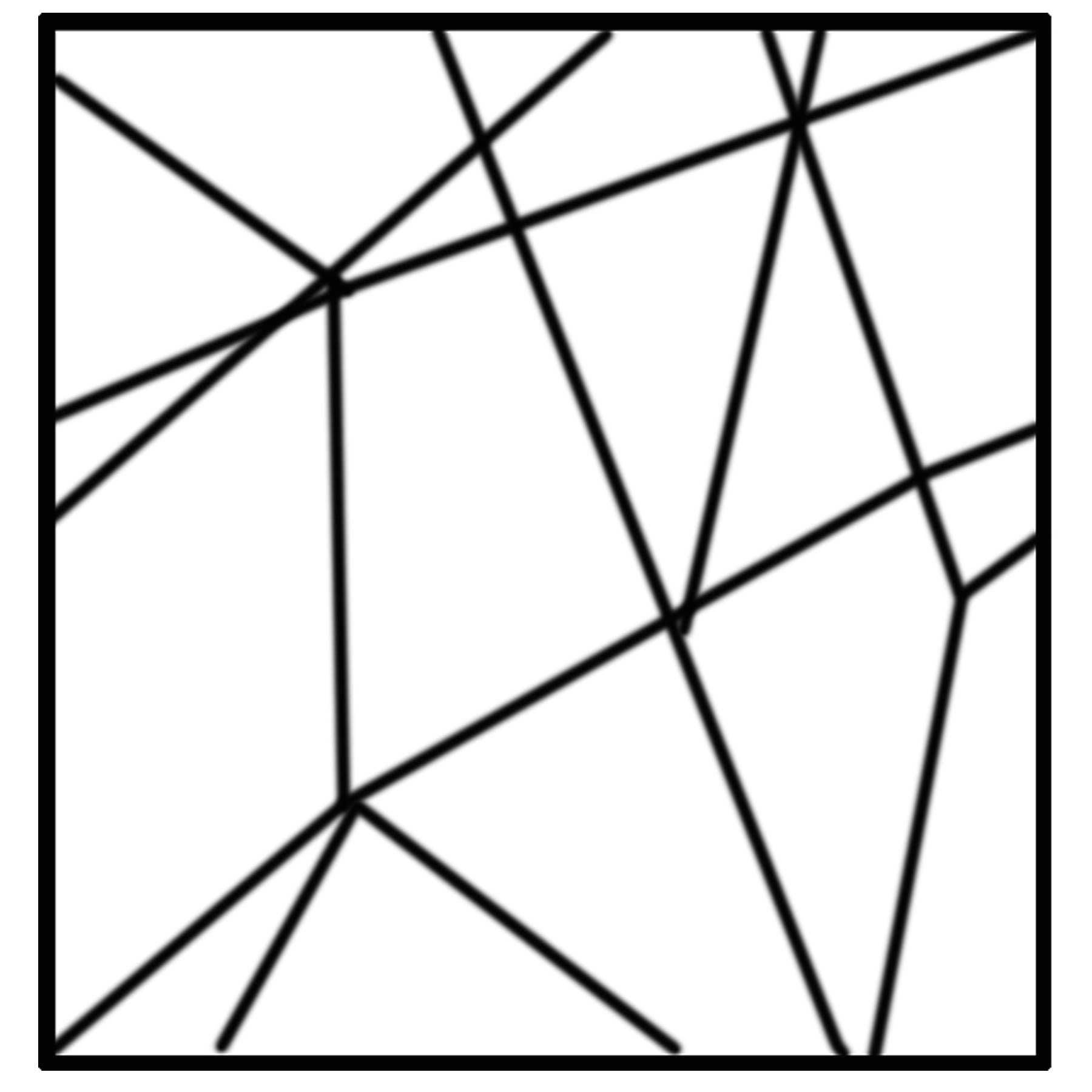 FRACTAL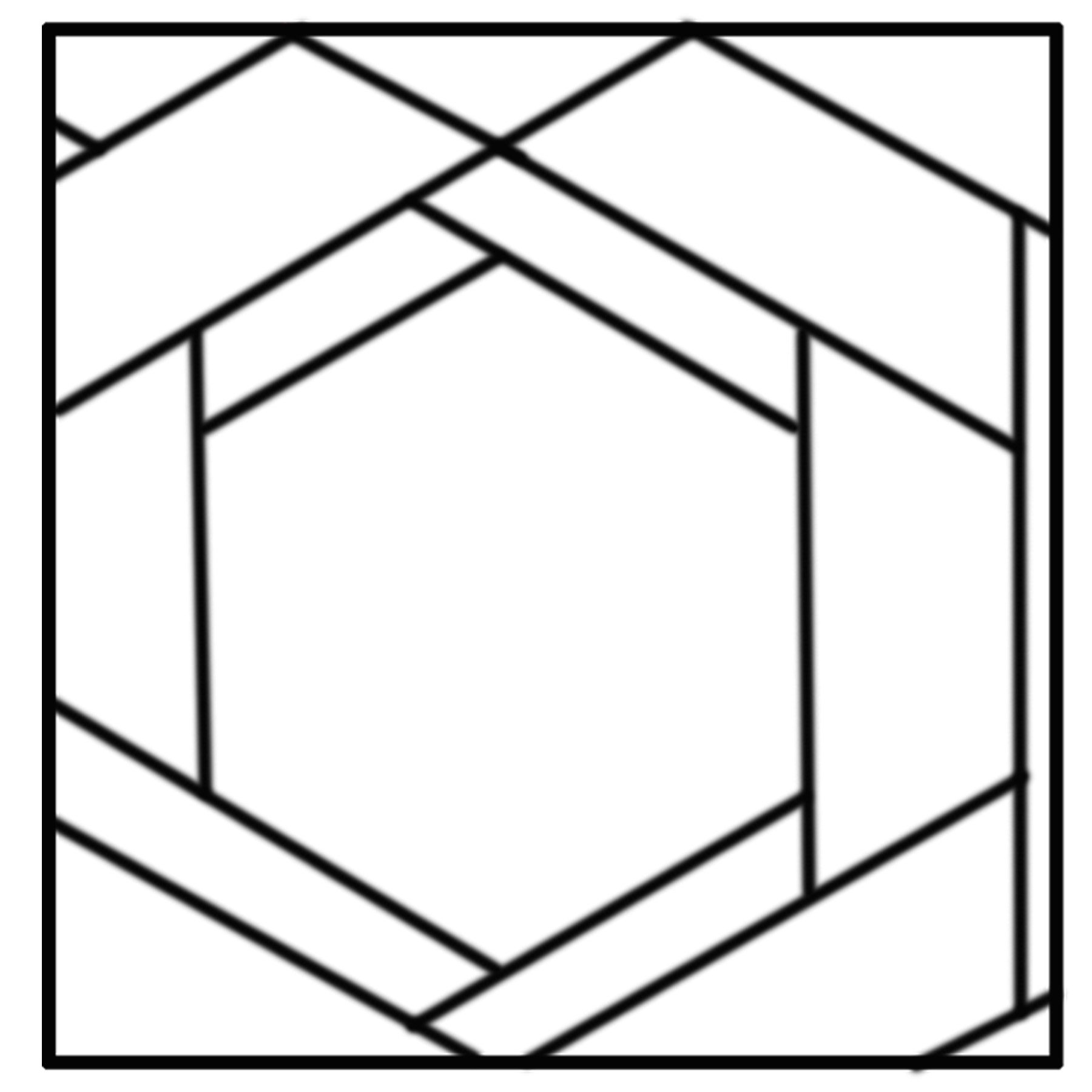 HEX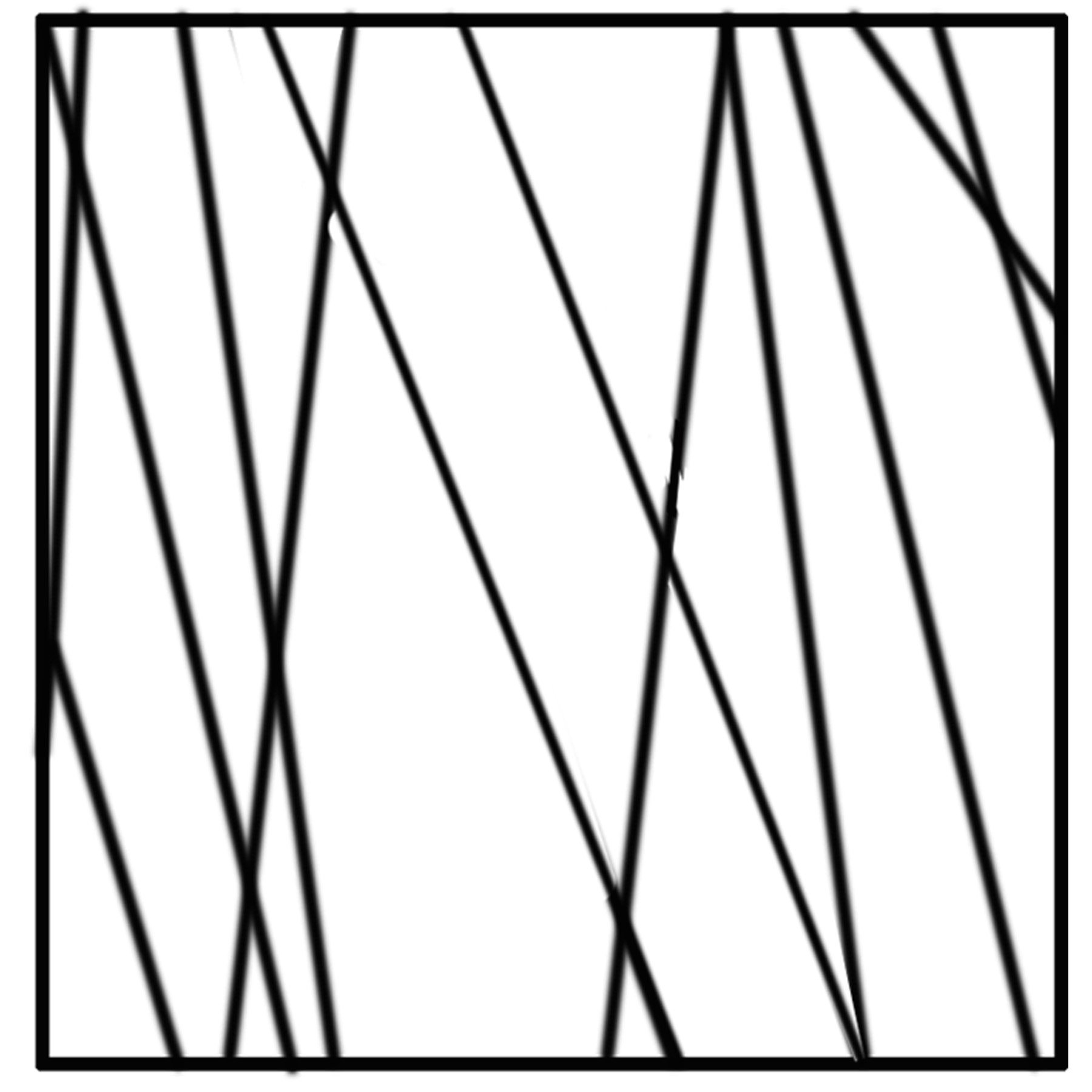 SLEET

Black Iron

Galveston Gray

Harbor Gray

Ozark Shadows

High White

Gray Huskie

Pink Bliss
Shoreline

Chelsea Gray
Amherst Gray
Please reference physical samples of Benjamin Moore paint colors for 100% accuracy. High White is comparable to Benjamin Moore White Heron OC 57.
CUSTOM VITRUV EMBOSS
The DFB Vitruv Studio creates high-end finishes that work with your specific project colors. We can also match any Benjamin Moore color, color story, or swatch. Custom samples are developed upon request at the studio in Long Island City, NY. Please allow 8-10 business days.