Fusion Line Voltage Motor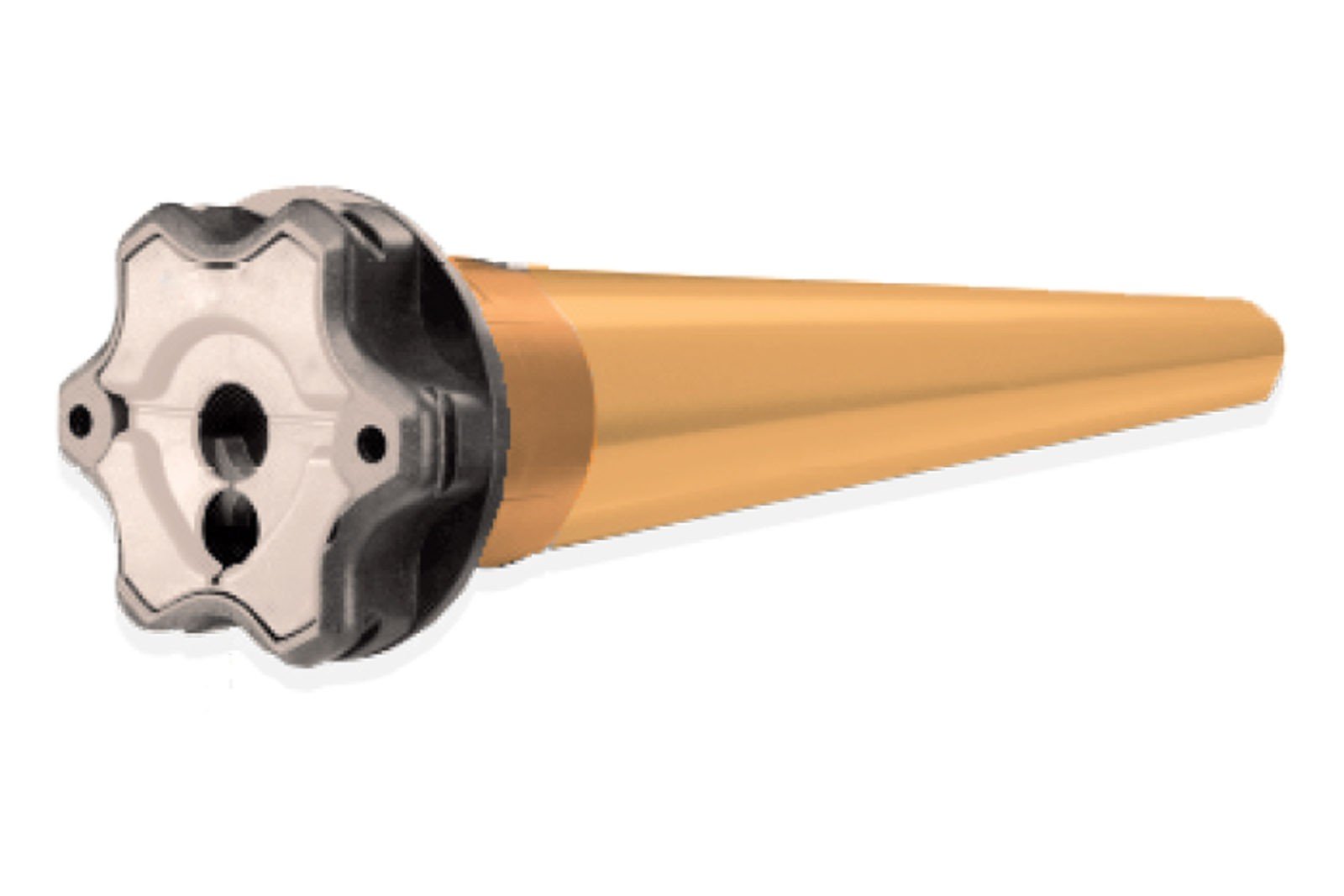 ST 90 MOTOR
The DFB ST90 is a line voltage encoded programmable motor that operates via a data line. Each motor has two wires. One wire is plugged into an AC power source and the other is for data. A Cat 5 data line runs from motor to motor into a central control. The central control unit varies based on the scope of the project. Controls range from a single office, full floor, or an entire building solution. The system is scalable so you can add extra controls, shade options, or new areas after the project is installed.
Features & Benefits
Ultra-quiet 38 DB audibility
One motor lifts up to 6 shades
Streamlined programming
Compatibility with DFB's Horizon
Keypads allow for multiple intermediate positions
Provides seamless integration
Available in wireless
Simplified wiring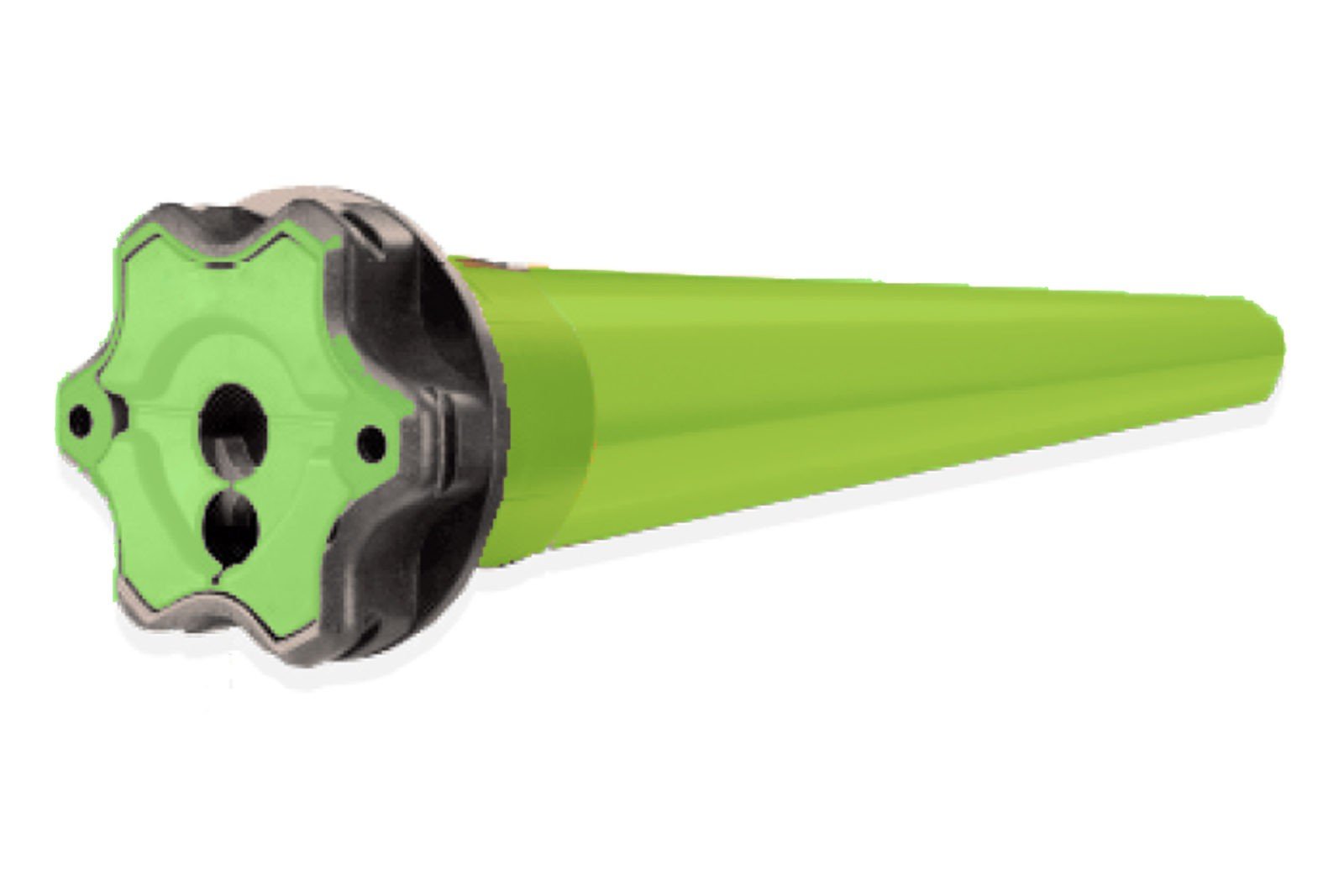 ST70 MOTOR
The DFB ST70 is rated at 40 Dba and can integrate into AV or lighting via a dry contact closure or an isolated relay for basic operation. It's available with a built-in wireless radio control receiver so all that is required is a J box at the motor location. The DFB ST70 is perfect for skylights and for shades mounted on an incline.
Features & Benefits
Cost Effective
Used with J boxes
Modern raise/lower keypads
Reliable wireless controls
One motor lifts up to 5 shades
Capable of individual or group control
SOL-R-SHADE® WIRELESS REMOTE CONTROL
A wireless radio frequency remote control system has a built-in receiver inside the line voltage motor. It can be controlled from a single handheld transmitter, a recessed wall remote that can operate single or grouped motors, or a four-channel transmitter that can operate up to four groups. DFB also offers a remote timer to automatically operate the shades that can be used in conjunction with the wall or handheld transmitters.
Check out our Technical Documents for all of your project management needs including wiring diagrams and shop drawings.
Features & Benefits
Plug and Play (with simple duplex outlet)
One Preset (can be reprogrammed between top and bottom set position)
Transmitter with 100′ range (available repeater for additional 100′ range)
Available for skylights (with single motor or dual spring tension system (STS) for larger applications)
SOL-R-SHADE® FABRIC TENSION SYSTEM
The DFB Fabric Tension System uses a dual motor or motor/spring system making it perfect for sloped windows and skylights.
Skylight Roller Shades with Tension
Provide taut flat shades
Consist of two synchronized tubular motors with electronic controls
One motor rolls up fabric while the other takes in the cable
Size and weight of shade determine other necessary accessories
Skylight Roller Shades with Motor/Spring
Shadeband tautness is provided through resistance
One single tubular motor and spring system is used
Size and weight of shade determine other necessary accessories